I help leaders become more impactful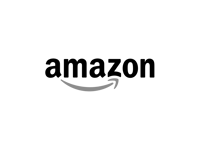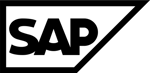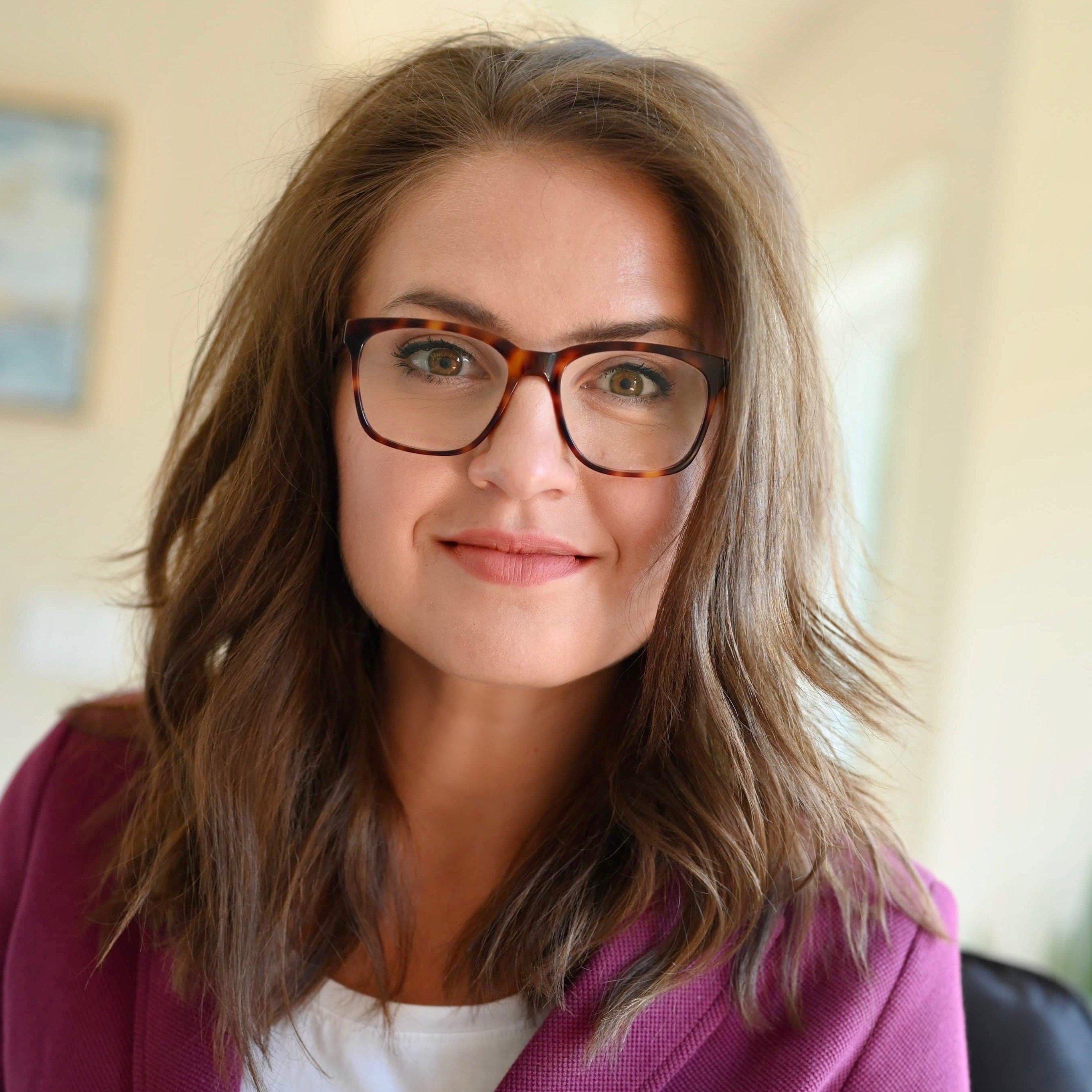 About me
I am a Harvard educated Leadership and High-Performance Coach. My interests lie in helping people achieve their full potential and using psychological science to improve their lives. My areas of focus are:
"I make a lot of decisions during the workday and we're paid to make decisions in leadership roles, coaching allows me to make better decisions."
Schedule a complimentary session
I have helped hundreds of tech leaders overcome the challenges of overthinking, anxiety, and indecision to become the impactful leaders they were meant to be.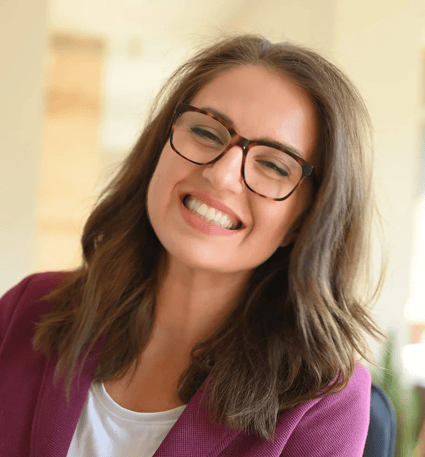 "If we did all the things we are capable of, we would literally astound ourselves" -Thomas Edison
Increase confidence
80% of clients report an increase in self confidence
Increased productivity
An average of 86% reported an increase in productivity
Effective leadership
50% of workers believe their leader could benefit from coaching
Effective communication
86% of clients report more effective communication
Higher liklihood promotion
Coaching demonstrates a commitment to growth
ROI of coaching
Average ROI is 5.7X based on 100,00 investment
Recent Blog Posts
Read the latest from my newsletter Monday Motivation
Subscribe to receive the Monday Motivation newsletter