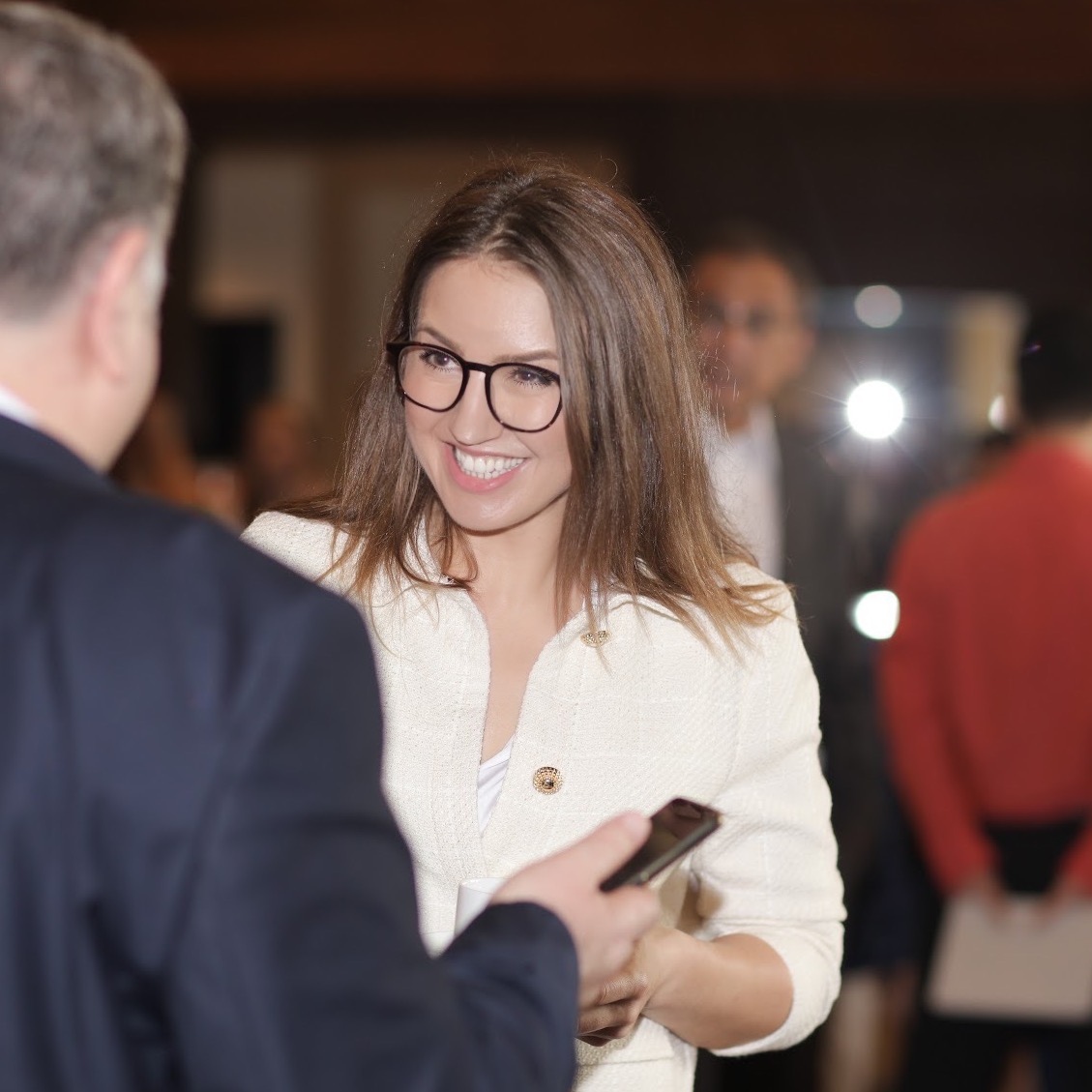 Individual Coaching
Become a more impactful leader. Lead with conviction and clarity, communicate effectively, motivate your team, and make better decisions.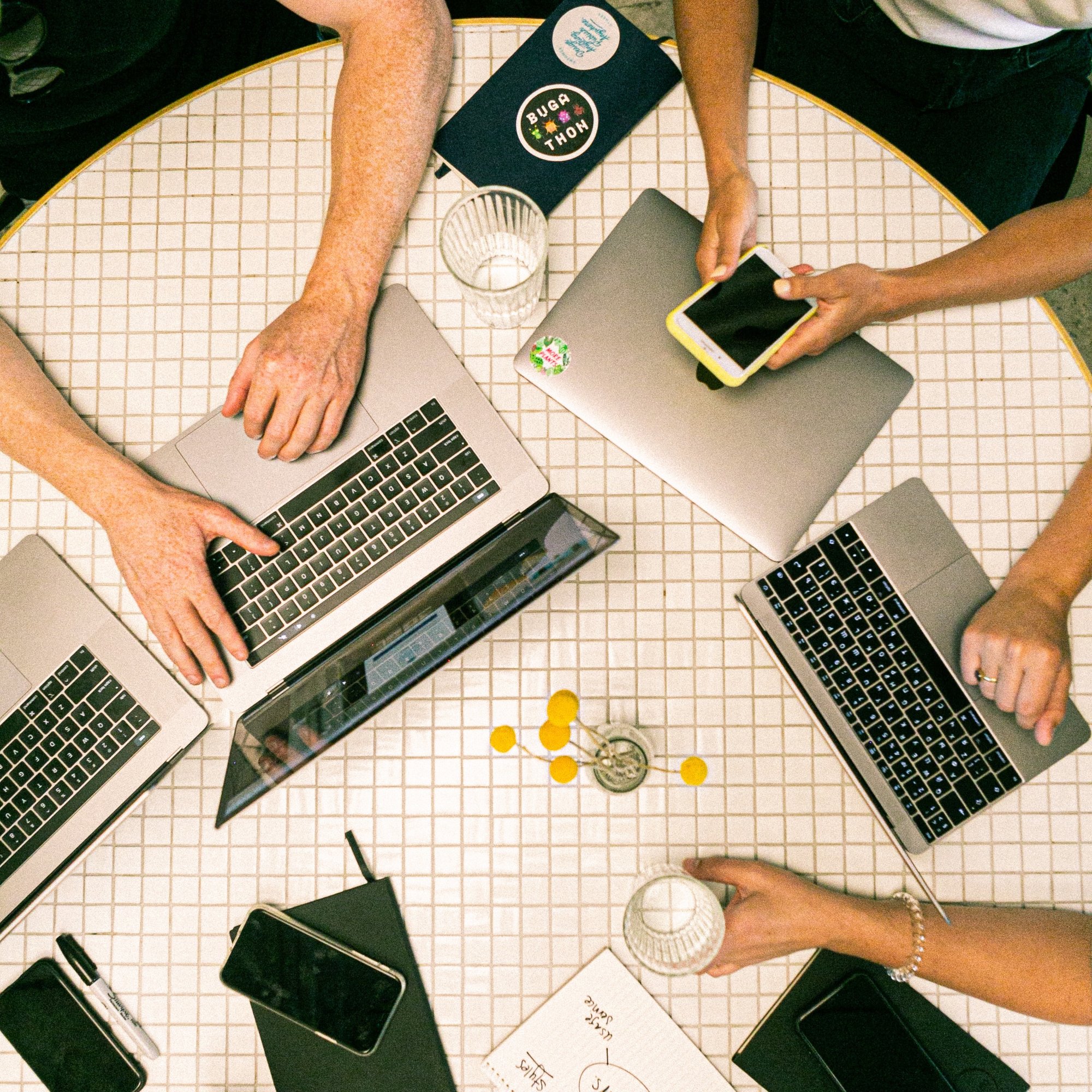 Tech Leaders Mastermind
The ultimate leadership group coaching program for leaders in the tech industry. Join a community of growth-oriented leaders and advance your influence and visibility.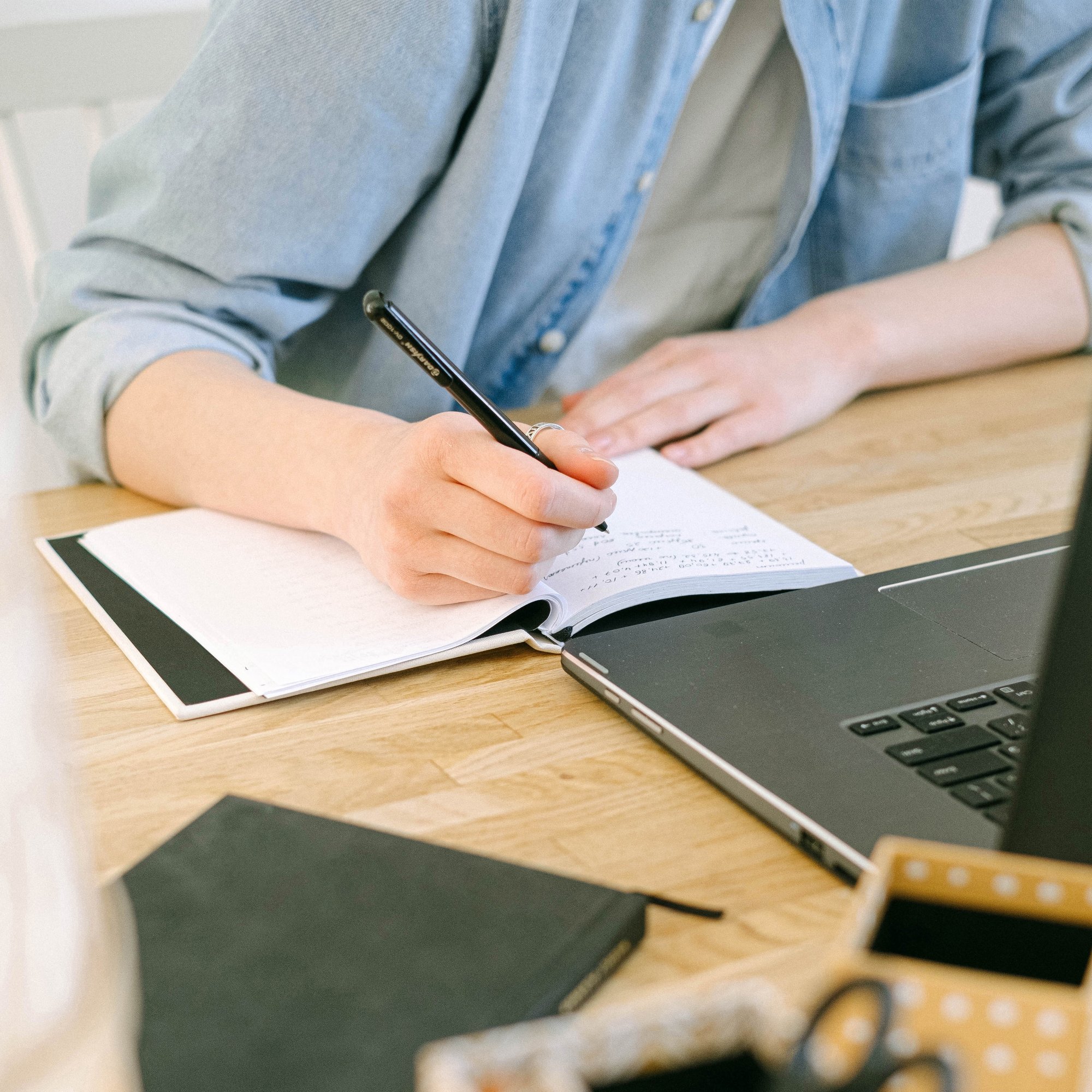 Subscribe to my newsletter
Receive tools and techniques based on the lastest psychological science to improve performance and grow yourself as a leader every Monday.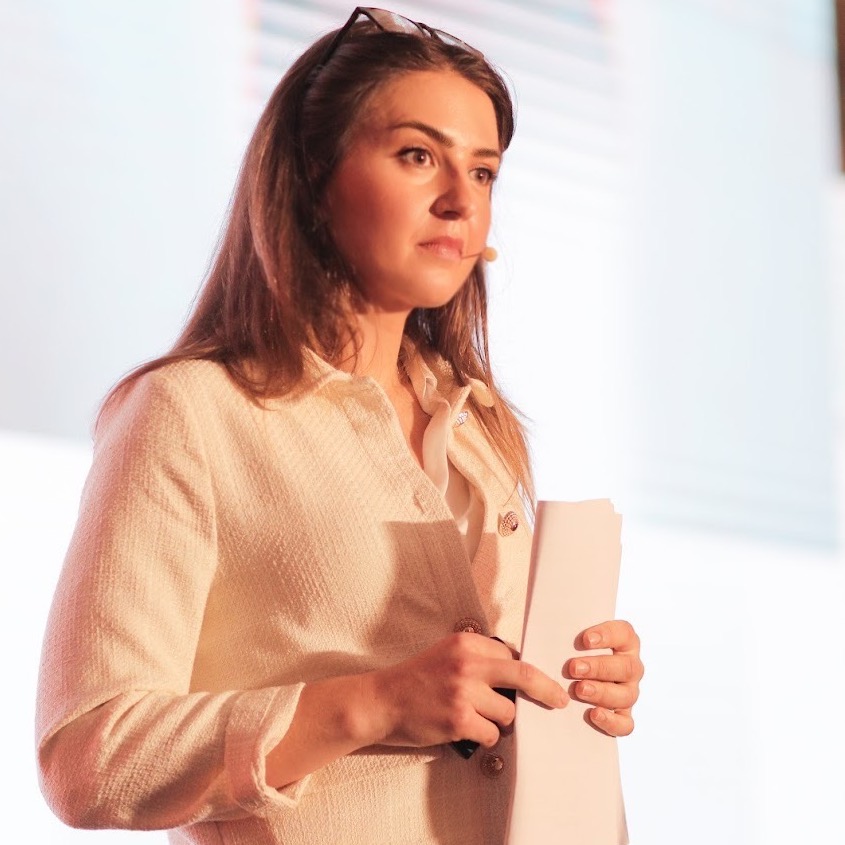 Book me as a speaker
Available for keynotes, conferences, summits, and lecturing. Motivate and inspire your organization using the latest psychological science to create lasting change and increase performance.
Get in touch!
Interested in working together? I'd love to hear from you!