Develop the self-awareness and skills you need to take your leadership to the next level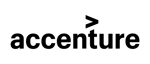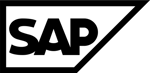 As a leader, you are often under a lot of pressure to succeed, but you don't always know how to get to the next level.
The skills that got you where you are are oftentimes not the skills that will serve you to grow as a leader.
More is expected of you as a leader. You are responsible for not only your own success but also the success of those you lead.
Many leaders get stuck at a certain level because they never acquire the necessary skills to lead. They don't know how to delegate, they micromanage, and they're afraid to have difficult conversations. As a result, they never reach their full potential.
Leadership coaching can help leaders develop the self-awareness and skills needed to take their leadership to the next level by becoming more effective communicators, better problem-solvers, and more confident decision-makers.
Grow yourself as a leader
Develop emotional intelligence, identify blind spots, observe and alter unproductive routines, boost personal effectiveness and productivity, address fears and remove obstacles, control the inner critic, discover values, and energize strengths, and purpose.
Lead with Impact
Enhance executive presence and visibility, foster individual and group leadership, navigate change, handle difficult team dynamics and conflict, construct cohesive, collaborative high-performing teams, and lead up, down, and across the organization.
Communicate with Power
Speak with gravity, develop the habit of asking questions, navigate difficult situations, gain confidence, generate an effective pitch, and negotiate well.
Move with Clarity and Confidence
Create a compelling future vision, strengthen the rigor of strategic thinking, and establish clarity on organizational strategy, beliefs, and direction.
"I make a lot of decisions during the workday and we're paid to make decisions in leadership roles, coaching allows me to make better decisions."
About Your Coach
I have worked with over 300 leaders in the tech industry to facilitate leadership growth and development. I am a Harvard-educated Leadership and High-Performance Coach. I previously was at the Institute of Coaching, Harvard Medical School and now have my own practice coaching leaders in the technology industry.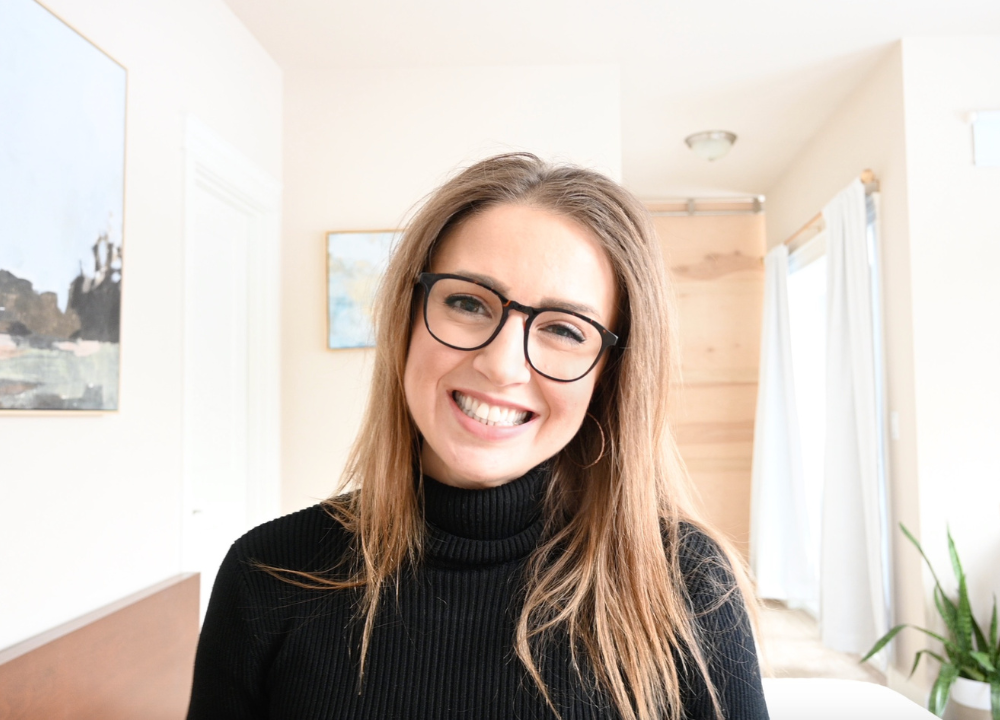 The Leadership Coaching program includes:
Four monthly hour-long coaching sessions for three months (12 sessions)

Unlimited coaching through email

Risk-free, refund issued on request if not completely satisfied

Leadership resources and skills training

A proven system that works
Achieve more visibility and recognition

Start performing at the highest level without stress or burnout

Be able to think strategically and make decisions with clarity to create intentional results and avoid career stagnation

Reach the next level sooner with greater ease

Become a more influential leader that garners respect from their team and stakeholders

Communicate with confidence and clarity
What is coaching like?
Watch this testimonial from an engineering leader from Amazon to learn more about what coaching is like and if it is right for you.
What is the ROI of leadership coaching?
The benefits of coaching are both direct and long-term. Better decision-making being one of the most invaluable advantages.
Frequently Asked Questions
How much does this cost?

This program is $4900 total. Please note that many tech organizations will reimburse this. Email me at olesya@olesyaluraschi.com if you need more information to receive reimbursement.
What happens if I miss a session?

My clients have busy schedules, so I created this program to be as seamless as possible. If you miss a week we will add it to the end of your course of sessions. Therefore you will never lose a session.
Is it easy to cancel?

Completely, you just send me a quick email if you are not absolutely satisfied. I do not believe in forced coaching and would never engage in a coaching relationship that was not 100% enthusiastic.
How will coaching make me better?

Leaders may reflect on what they do and, more significantly, how they do it with the help of leadership coaching, which gives them time and space away from their demanding positions. You may recognize that you need to alter something about how you behave as a leader in order to perform at your best or have higher levels of satisfaction as you consider coaching, but you may not know how to accomplish this or may have had difficulty maintaining behavior adjustments over the long term.

It's possible that you want to take on more responsibility or get promoted but are unsure of how to do it since you've gotten feedback about your leadership potential or influence.

You can believe that changing a certain component of your work will make it more enjoyable, and you need assistance to make that adjustment.

In order to assist you to discover new perspectives on the leadership effect you now have and what you would like to change, a leadership coach may take you in an assessment of your leadership practices, underlying beliefs, and attitudes. This can include resolving the issues that are preventing you from reaching new heights of competence and confidence. Your coach will provide you support as you try out new behaviors and approaches, reflect on how well they're working to have the desired effect and make adjustments as necessary.
How do I know it's the right time for me to receive coaching?

It's crucial to determine whether you are prepared to participate in the coaching process if you think coaching may help you. Coaching takes time and effort. You must be ready to set aside time to consider what you are learning from each session if you want to be productive.

You may experience discomfort when you examine your ingrained thought and behavior patterns in an effort to get fresh perspectives. It's not always simple. It necessitates a readiness to experiment with novel concepts and behaviors, which may cause some discomfort when you venture outside of your comfort zone and away from your more accustomed modes of operation.

While the coach will provide help along the road, it is your responsibility to make adjustments and you must have confidence in your ability to do so. This can call for you to stop blaming other people or the organization for your situation and to find a method to let go of resentments from the past.